About impact of food production on climate change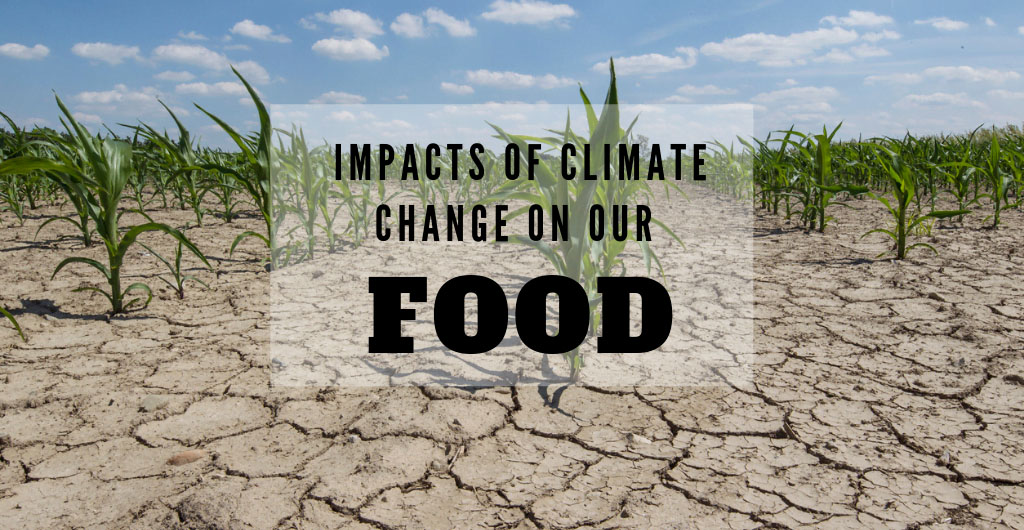 Founded by German researcher, scientists and environmental activists in 2023, "BPP" is pioneering a new industry realizing the full potential of mealworms – putting them at the service of humanity, the planet, and the solving the food problem on our Earth.
We are a team composed of singular but complementary talents working towards a common goal. Our successes are never individual but always collective, the result of working in solidarity with our entire ecosphere. We respect the living and its constraints with patience and consideration. We are committed, ecologically, economically and socially, as well as in our daily jobs. Openness, trust, and empathy are our day–to–day dynamics.
We are constantly adapting to changing environments. We are agile, always in movement, and overcoming obstacles. Our products and technologies continue to evolve to contribute to changes in consumption patterns and thus offer our customers and consumers around the world natural, responsible and sustainable alternatives in order to face the challenges of today and tomorrow.