GLOBAL GLACIER MELTING
What the Earth will look like if all the glaciers melted...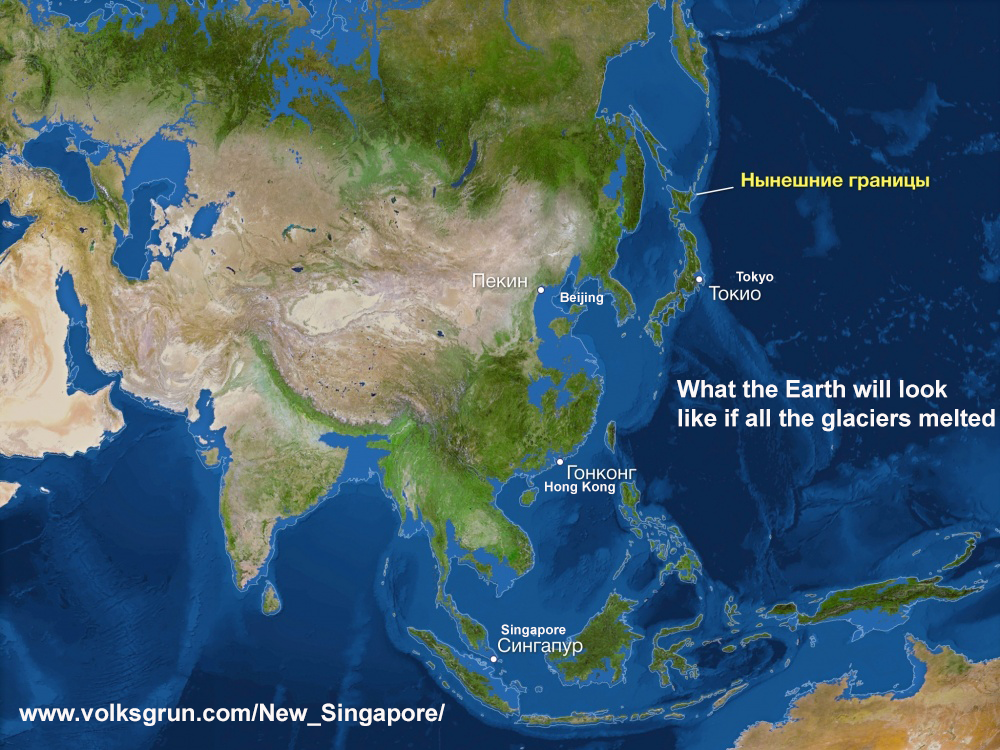 A start-up vs STORM's new technique to build a "New Singapore" is a revolutionary project to create a new type of city-island by combining small parts of an islands such as at south of Singapore – THE WAY OF SURVIVING...
North America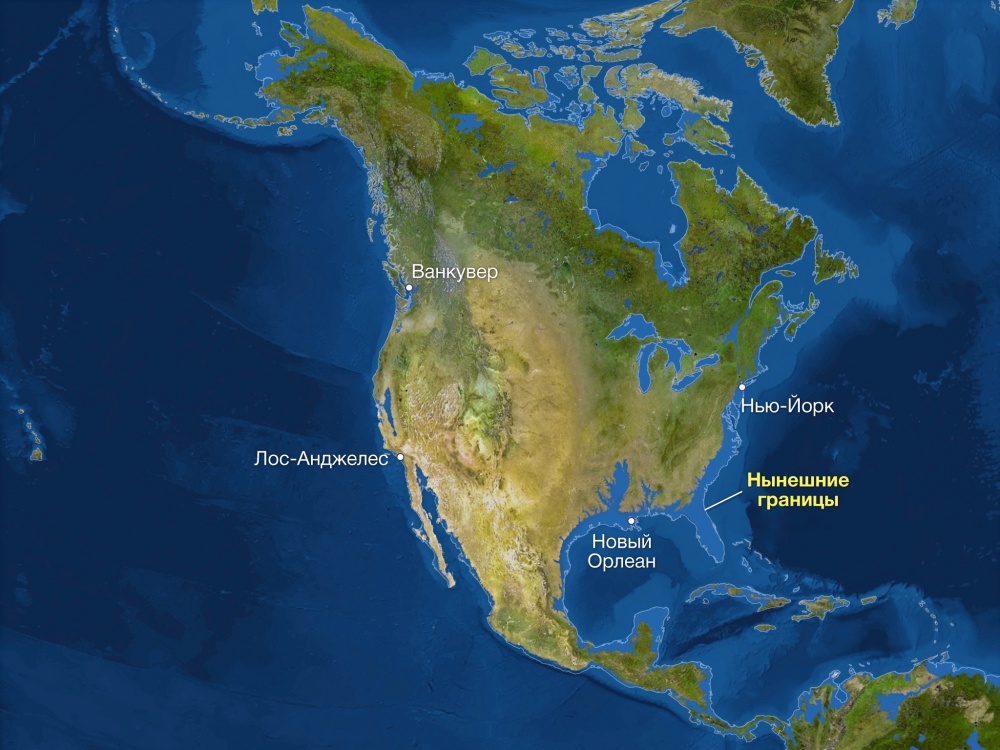 The entire Atlantic coast of the United States will disappear under water, including the shores of the Gulf of Mexico, Florida and most of California.
Europe
Everyone has heard about global warming, but not everyone knows how it can turn out for the planet.
These maps show what it would be like if all the glaciers on Earth melted. The sea level will rise markedly, this will change the face of the continents, and some cities and countries will go under water.
---
© 2007 – 2021 by NEW SINGAPORE LAND CREATING